Martin Charities is now:
Military Assistance Mission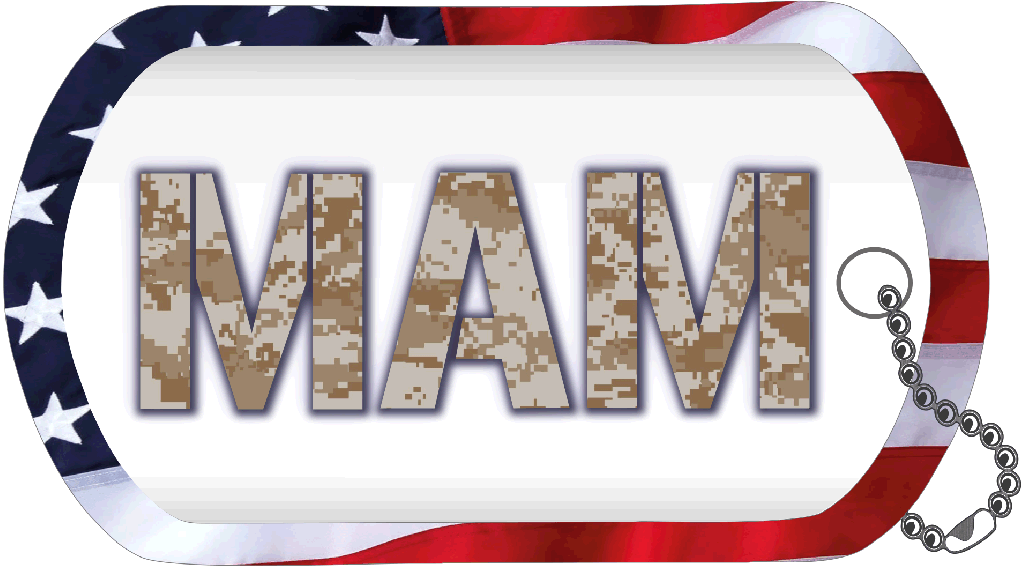 Dean & Kerry spent many hours volunteering and fundraising for our military families with family friend Margy Bons & Operation Homefront AZ Chapter (OHAZ). Dean served on the Board of Directors of OHAZ until the chapter closed in 2011.

In 2012 Dean with Margy Bons lead a small group of like minded individuals to found Military Assistance Mission. Margy & Dean decided on the name because MAM is the initials of her son killed in Iraq and an anagram of Austin Michael Martin who was named after Margy's son.

MAM is the lasting legacy of Kerry, Austin, & Michael. Since 2012 MAM has grown sginificantly, helping more than 4,500 families (so far). Visit MAM for more information.